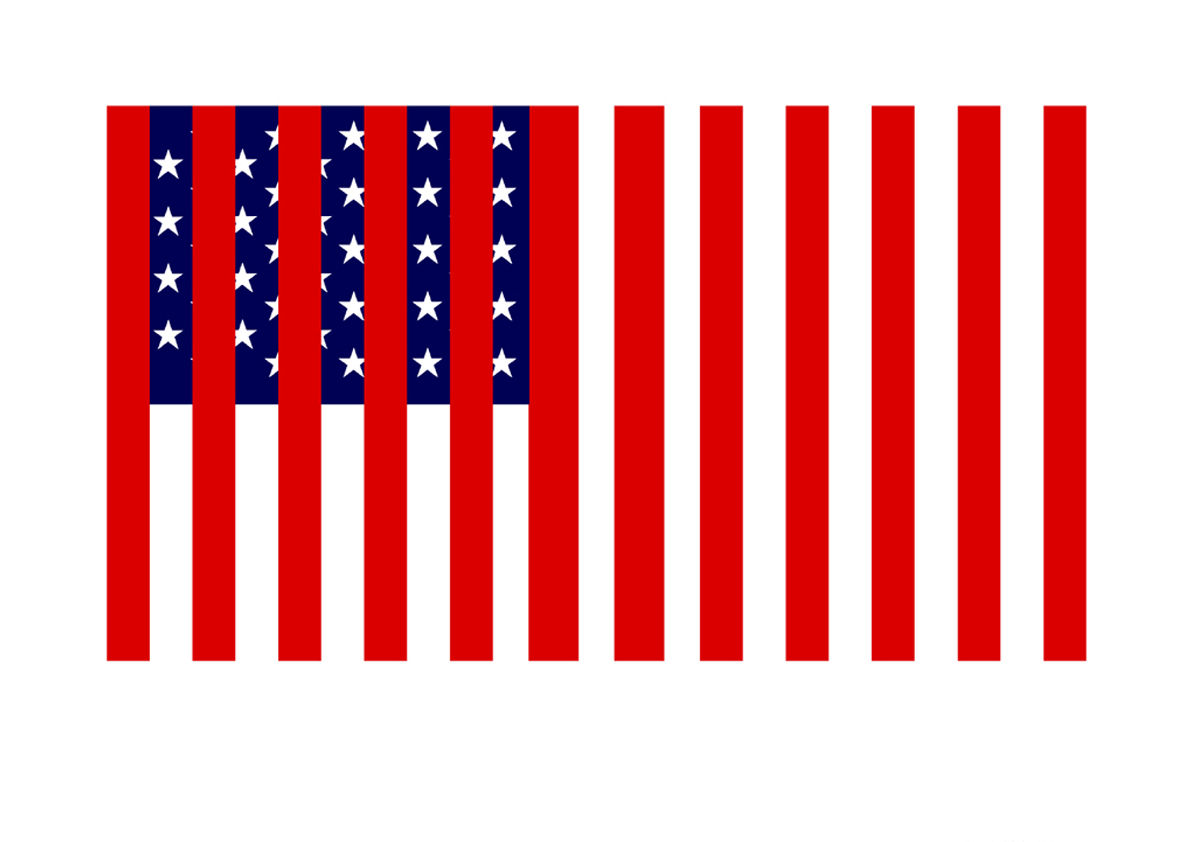 IMAGES ON THIS SITE DEPICT SATIRICAL INTERPRETATIONS OF THE FLAG USED BY DAESH, AL SHABAAB, BOKO HARAM & OTHER TERRORIST GROUPS.
THESE WORKS ARE A COMMENT ON THE PERVERSION BY THESE GROUPS OF THE WORDS DISPLAYED ON THEIR FLAG.
THE TARGET OF THESE WORKS IS NOT THE HOLY TEXT, THE SHAHADA, NOR ISLAM.
THE TARGETS ARE THE GROUPS WHO USE THIS FLAG AS JUSTIFICATION FOR OPPRESSION, BRUTALITY AND MURDER.


All images & artwork copyright Paul Coombs 2015